From Standard Brochure Site to eCommerce Sucess
Standard Distributors Limited, with its eleven strategic locations in Trinidad & Tobago and one in Barbados, continues to uphold its reputation of "Never Beaten on Quality". Our partnership now means that our team is at the heart of a remarkable digital transformation in the retail world.

Our task was to help a traditional bricks and mortar retailer to navigate a retail revolution. An e-commerce portal for a furniture giant will bring their customers the beauty of effortless convenience. However, there were many challenges that stops people from shopping furniture online:
After conducting the initial research of these pain points, our goal was to create an e-commerce portal that mimics the ease of shopping for furniture in-store while providing solutions to solve the pain points of local eCommerce and drive traffic to the website.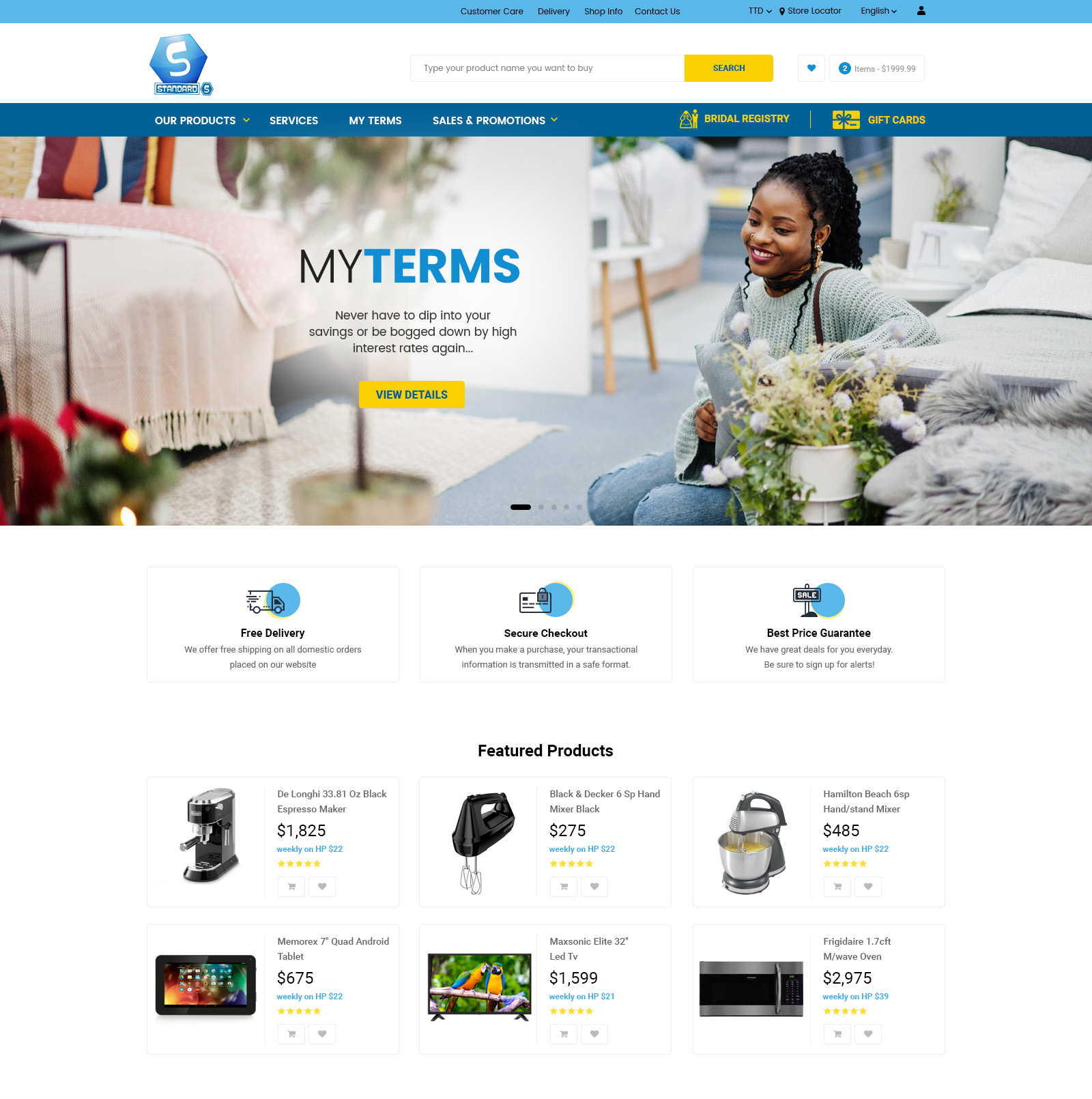 We planned, designed, built and now support the portal that showcases Standards' quality furniture and exceptional value for money.
On big-ticket items like furniture, detail is everything. So we made the site highly visually appealing by showcasing high quality image galleries for products. We stuck to the principles of modern User Experience laws and kept the design clean and simple while still informative to potential customers.
Every great digital product strikes a balance between business goals and user needs. Standard's website was no different. The business goal was to make it simple for users to buy products but there were several user goals that needed to be addressed and accomplished. We were able to strike a clean balance between driving sales and helping users to trust and believe in the brand.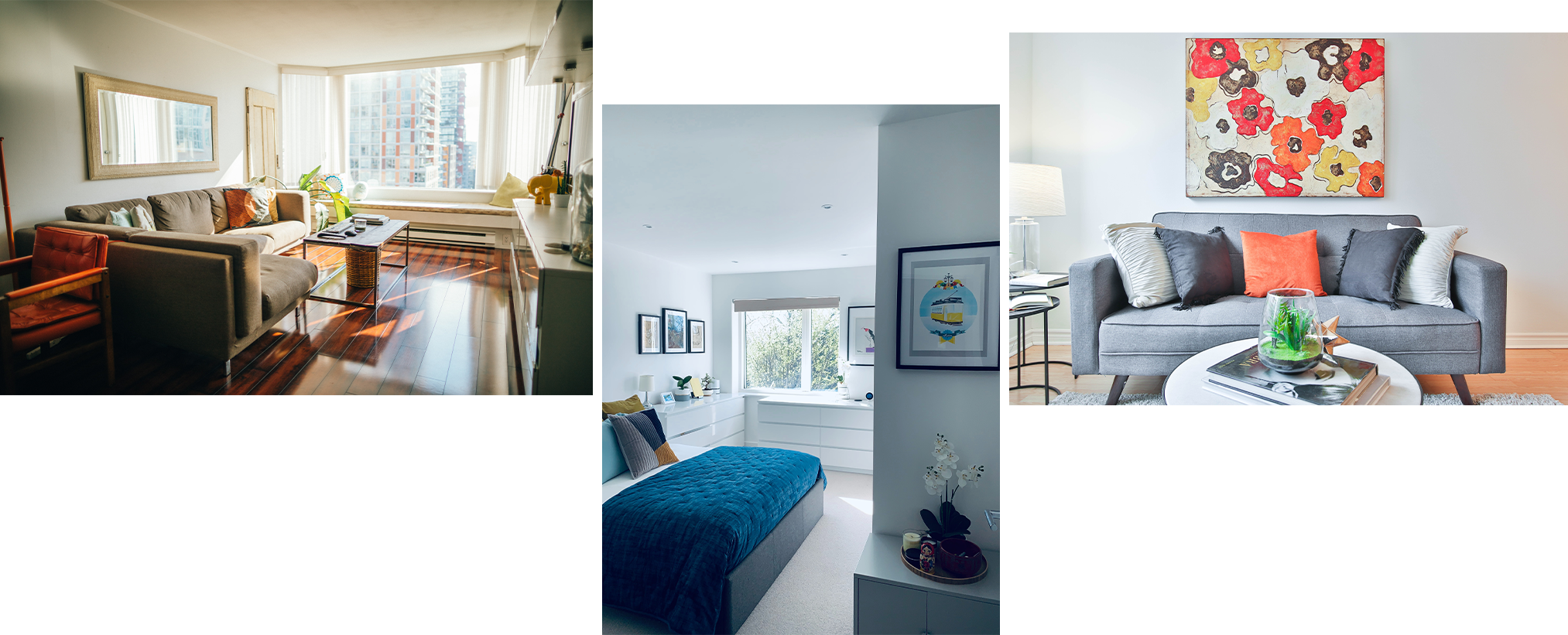 Multichannel Sales & Inventory Automation
We connected and seamlessly integrated the eCommerce platform to allow the Standard's team to manage all transactions within their backend ERP platform. We tightly integrate the backend platform with the web front end so data flows are fully automated in real-time. This means their team doesn't have to worry about orders, inventory, customers, or products being out of sync across systems.
eCommerce Sales

As official Technology Partners of the payment facilitator First Atlantic Commerce we integrated their payment gateway into the portal's framework by using our very own commercial plugin. This ensures customers can securely pay for products online and have the funds deposited directly to their specific subsidiary's bank account, in Trinidad & Tobago or Barbados.