Transform How You Do Business
With Managed Technology
Managed Cloud Hosting, Dedicated Servers, and Security Solutions for your unstoppable enterprise.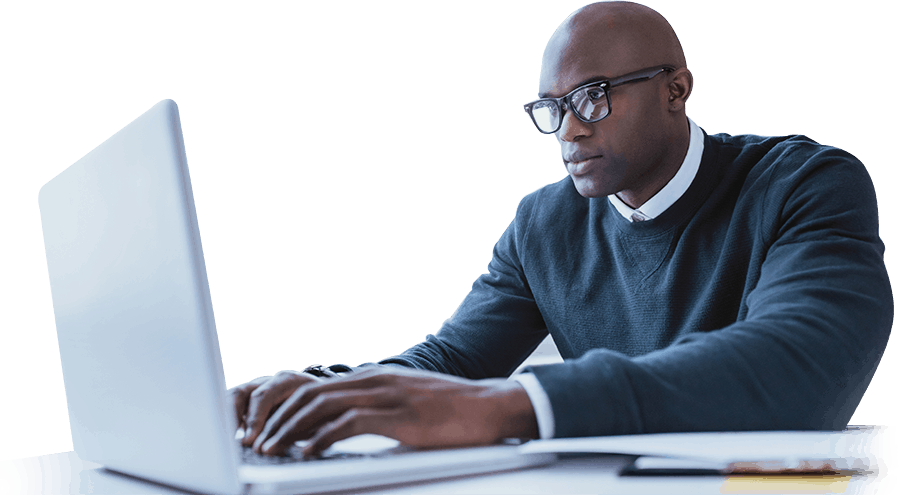 Cloud Hosting
You need a powerful, resilient environment for your website, portal or mobile application data.
Cloud Hosting
Quoviz works with some of the world leaders in Cloud Solutions to provide a large selection of managed services you can use for storing, managing and processing data and applications. We will ensure your clients enjoy fast, reliable access to your website, application data and content.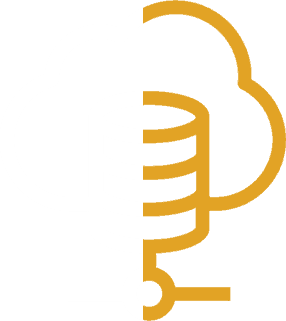 Managed Dedicated
& VPS Servers
I prefer that my IT team focuses on in-house infrastructure and compliance tasks instead. I want you to handle our Server Management so we can focus on what's important
Managed Dedicated & VPS Servers
Quoviz has the resourceful technology you need to setup, configure and provide both proactive and reactive server management that perfectly suits your needs. The expertise of our skilled engineers allows us to offer rock-solid SLAs that ensure you're always online for your customers.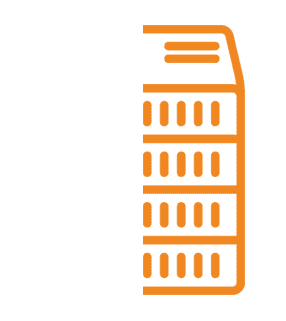 Web Application
Security Solutions
I don't want to worry about hackers and viruses attacking my website or application data. I need a cloud security solution that is quick to deploy and provides powerful 24/7/365 protection
Web Application Security Solutions
Quoviz offers the full spectrum of Web Application Security. We monitor your website in realtime and run daily scans to detect any issues and/or downtime. We block hack attempts, stop brute force and DDoS attacks and prevent zero day exploits.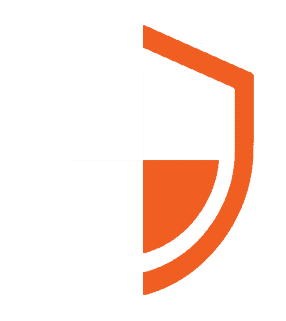 Managed Backup
Solutions
I need a secure but easily accessible environment that can automatically backup and store my files, databases and email messages.
Managed Backup Solutions
We offer advanced solutions for secure backup and retrieval of web files, databases and email messages. Our tools offer automatic and incremental backups, quick restore and one-click downloads for your files anywhere and anytime. Military grade encryption and industry standard security practices ensures your data is protected, secure and always available.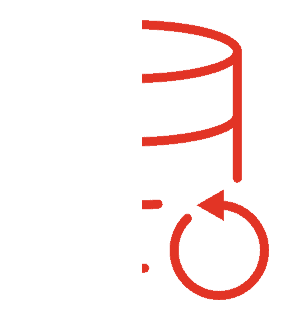 Email Hosting
I need a professional and flexible email hosting solution to ensure my entire organization looks professional with our very own @mydomain.com branded addresses.
Email Hosting
For over 10 years we've been offering professional email hosting packages that are suitable for most businesses and professionals. From large storage space and world-class 256-bit data security to mobile access and migration support, we'll ensure you put a professional foot forward.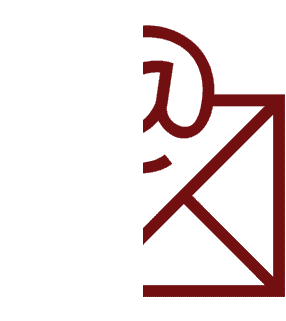 Domain Services
I'd like to ensure I have all the ancillary services in place that enhance my organization's web presence. I want to ensure we always look professional
Domain Services
Domain Name Purchase
DNS Management
SSL Certificates
Domain Name Servers