Conversion rate optimization is simply a method of increasing the likelihood that a user will convert – that is, buy from you, apply, ring, sign up – whatever you've deemed most important for your business.
What's a conversion?
While a conversion is usually a sale, it can also be any action that you want a user to take on your website. If you're a college, it might be course bookings. If you're running a restaurant, it might be online reservations. If you run a sign business, it might be phone calls (when a user clicks the phone number on the site to call through). If you're looking to collect addresses for email re-marketing at a later point, a conversion might be an email signup.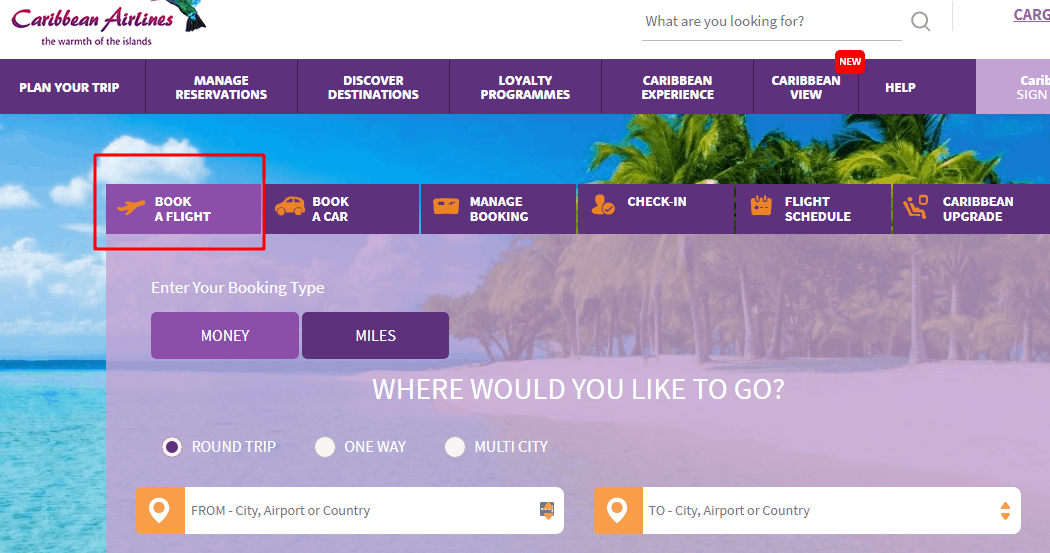 What does conversion rate optimization mean?
CRO is simply a method of increasing the likelihood that a user will convert – that is, buy from you, apply, ring, sign up – whatever you've deemed most important for your business. In internet marketing, optimization generally refers to making changes to your website in order to increase those conversions.
What's the conversion rate?
The conversion rate is a metric representing the percentage of your site visitors that converted (that is, the number of conversions divided by the number of site visitors); therefore, conversion rate optimization is the process of improving that percentage. CRO takes a structured approach to finding potential issues and making adjustments, then measuring the results.
If you have a website selling beach towels, your conversion rate is determined by the number of orders divided by the total site traffic. If you sold 50 beach towels last month, and there were 1000 sessions to your site, your conversion rate would be 5%. Conversion rate optimization is then improving the site to increase that rate.
Why should we do it?
Increasing the conversion rate for an ecommerce site is straightforward: more sales = more revenue. But even if your site is not based on sales, every site has (or should have) a very clear objective. CRO is all about increasing the number of times a customer completes whatever action you've decided is most important to your business goals.
There are a number of flow-on effects to CRO – it's not just about more sales, sign-ups, and leads. Often, CRO encourages business owners to make design improvements to a website, meaning that customers have a better experience when they visit – making them happy and more likely to return.
Trust and credibility in your site are also likely to be improved as the CRO process begins. Including links to social sites, icons from security companies or platforms, and phone number and address details are all elements that give your website credibility. They all allow a user to feel safer in shopping or giving their personal information over to you.
Improving your conversion rate also means that your return on investment (ROI) improves. Spending money on Google Ads and Facebook advertising to get people to go to your site is good, but increasing the likelihood that they'll convert once they get there is even better.
Conversion rate optimization also means that you're getting real, quantifiable data on how your customers behave, which is vital in helping you decide how you should be approaching them in the future. What are the markers they need to be assured that they're doing the right thing in buying from you? What are the elements on your site that help your customers convert? Are they more likely to buy if a product has good reviews? Then put some marketing effort into encouraging customer reviews. Are your customers more likely to book a dinner reservation if there are images of the meals? Then get a food stylist and start snapping! Are they more likely to fill in the form if there are fewer fields? Then make sure all the forms on your website are quick and easy to complete.
How should we do it?
It's important to remember that CRO is, essentially, an analytical process. You'll need to decide if you want to tackle the process on your own, or use an optimization partner, like us 😉
The key to increasing the percentage of customers who convert on your website is usually found in the data. There are different elements to investigate, starting with the upper end of the funnel (the number of people coming to your site, and how they got there), right through to the lower end of the funnel (where customers are dropping off through the checkout process). Metrics you'll want to consider are:
Total sessions (visits to the website)

Returning visitors (percentage of visitors who have been to the website before)

Time on site and time on page (average time a visitor spends on the site as a whole and on individual pages)

Pageviews per user (average number of different pages each visitor looks at)

Sessions by channel/source/medium (number of visits from Google/PPC campaigns/email campaigns/other websites/bookmarks, etc)

Device (Desktop, mobile, or tablet)

Location (Continent, country, city)

Demographics (gender/age)
Once you've gleaned information about who your online customers are and how they came to your site, you'll need to focus on what they did once they got there. For this, look at reports like:
Pageviews (pages listed in order of most visited)
Events (elements like downloads, links, button clicks, that must be set up in order to be tracked)
Behavior Flow (a flow chart of common visitor journeys)
Goal Flow (a flow chart of common visitor journeys resulting in goals)
When you're considering all this data, keep the idea of CRO top of mind – are your mobile users converting at a much lower rate than desktop users? Why? (If your site's not responsive, they're probably having a bad user experience). Are women converting at a much higher rate than men? Why? (Is your marketing too female-focused?) Are users spending a very long time on the checkout page? Why? (Is it not clear what their next step should be?)
If you can, the next step is to engage in getting some qualitative data – research groups, user interviews, usability testing – and getting some real feedback on what's working for your site, and what's not. At a minimum, look at installing heatmapping software to understand how actual customers are using your site, as well as asking friends or family to go through a typical user journey (while you watch) and identify any pain points or areas of confusion. This sort of research can prove invaluable since very often, what you might think is commonplace or obvious might not be to a new user of your site.
Depending on your business and its goals, write a list of all the potential areas for improvement. Start with low-hanging fruit (easily adjusted), and those changes that are likely to have the biggest impact.
30 ideas for improvement
1. Make the checkout process as simple as possible
2. Have a clear statement on the home page about what you do
3. Limit the number of calls-to-action – don't confuse your visitors
4. Include your name, address, and phone number (NAP) in the header
5. Track in-site searches for content ideas
6. Include your most visited pages high-up in your menu
7. Track email and clicks to call
8. Get an editor to proofread your entire site
9. Keep your social icons up-to-date
10. Delete Google+ – Google+ is shutting it down
11. Analyze how visitors are using your site with heatmapping software
12. Get rid of hard-to-read fonts
13. Make your primary goal front-and-center on your home page
14. Ensure your images are optimized (use Google's PageSpeed tool)
15. Check your site's performance on mobile
16. Make Add to Cart and Checkout buttons obvious
17. Show the contents of the cart without having to go to the Cart page
18. Add a Continue Shopping button to the Cart page
19. Include a "Checkout as Guest" option, if applicable
20. Make creating an account as easy as possible (limit the number of fields)
21. Consider offering free shipping or coupon codes as incentives
22. Upsell: "Have you forgotten…?" or "This goes well with…"
23. Duplicate billing address for shipping address where required
24. Submit coupon codes to coupon sites
25. Include testimonials from previous customers and clients
26. Include reviews and star ratings
27. Include an FAQs section
28. Explain the benefits, not the features (focus on the customer)
29. Keep headlines short and snappy
30. Ensure copy is persuasive and jargon-free
Set SMART goals against each of the changes: specific, measurable, achievable, relevant, and timely.
Our best practice is to make changes in order of priority and review weekly reports on the impact they are having on your goals. If you're performing CRO on a landing page or a checkout process, it's often a good idea to invest in A/B testing (serving up two different versions of the same element) in order to gauge which one brings in the better results. Other elements, like NAP, adding social icons, or switching to a responsive design, are well-established as factors that are important in user experience design.
Conversion rate optimization is a science, and ensuring that you test and measure the changes is key to truly improving your website performance and meeting those business goals.
HAVE QUESTIONS ABOUT YOUR NEXT PROJECT?
Quit Waiting. Get the Conversation Started Now!